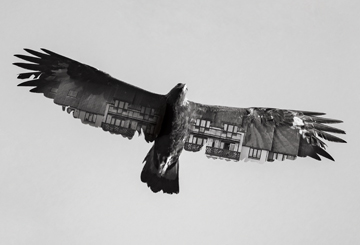 Insurance Product Information Document (IPID) / Policy Wording
View or download documents related to this product
Not the Right Product?
View our alternative insurance products below
Unoccupied Direct Property Insurance
We have developed a product for brokers and solicitors, specifically designed to protect empty homes under the following circumstances:
The property is unoccupied due to the owner passing away
The property is unoccupied due to the owner moving into care
The property is unoccupied due to the owner moving in with family members
If you are looking to place cover for an unoccupied property that does not fit into one of those categories, the Vasek Insurance Unoccupied Residential Property Insurance might be suitable.
Solicitor/Agent sign in
Get a quote
Key features
Cover can be provided on a 3, 6, 9 or 12 month basis with a pro rata refund for 9 & 12 month policies (no return of premium for 3 & 6 month policies)
The policy includes carefully selected covers that are relevant to unoccupied properties, with a host of commonly claimed for risks included as standard
No excess to pay in the event of a claim
No inspection requirement for the property
Upon completion of probate, cover may continue up to the natural renewal date of the policy subject to no change in circumstances at the property
See our policy wording for the full list of features.
Cover is subject to the full terms, conditions, limits and exclusions of our Unoccupied Direct Property Insurance policy wording.